To globally revolutionize current methods of exterior lighting control by empowering customers with total remote management.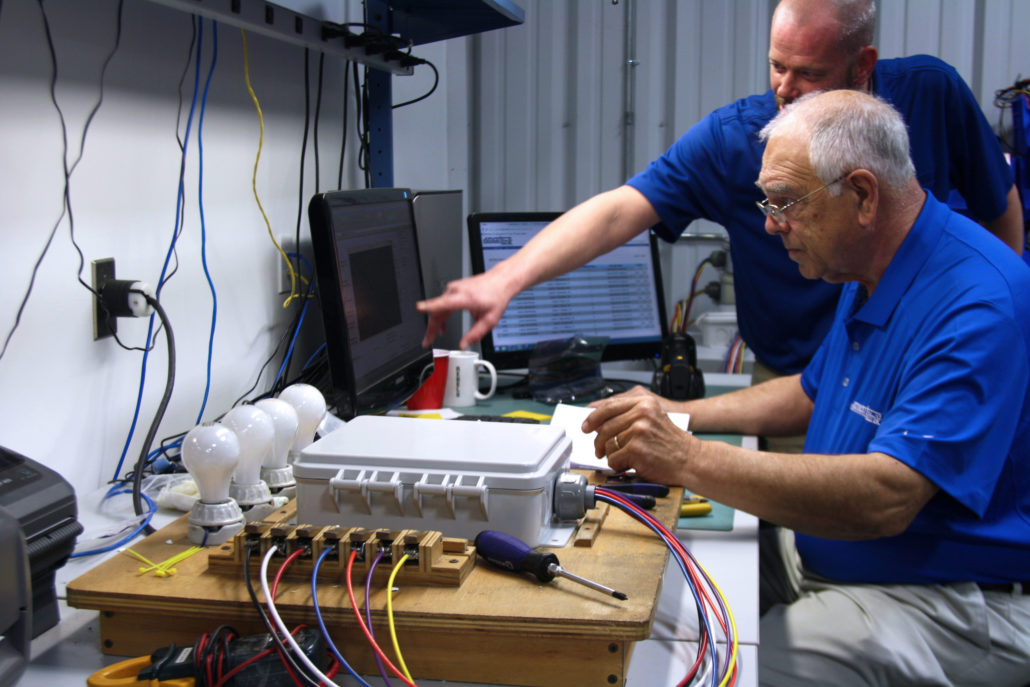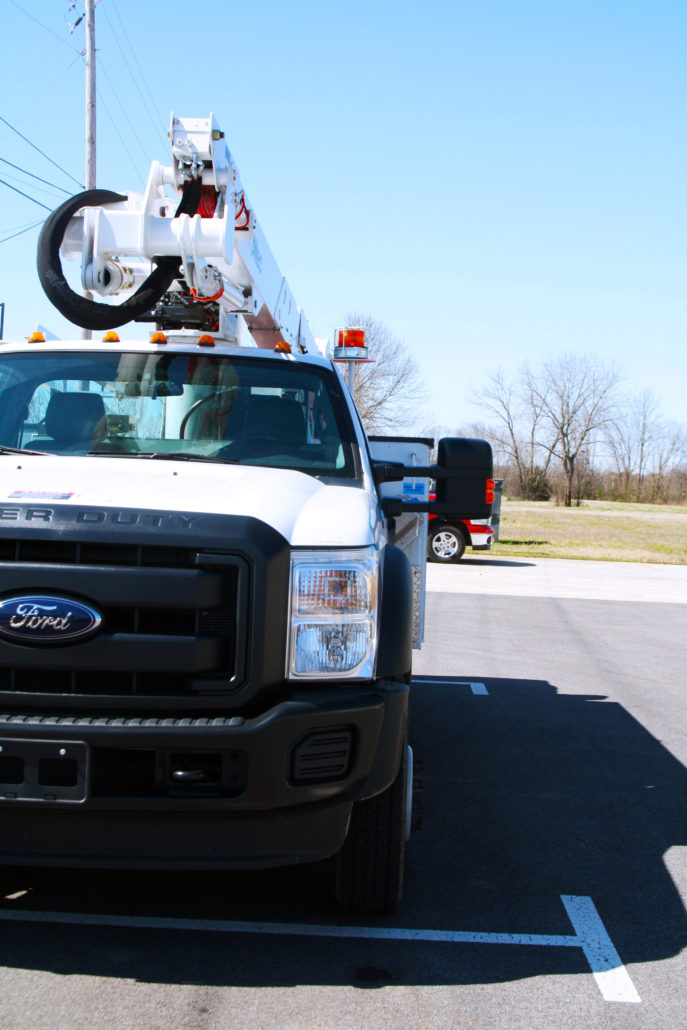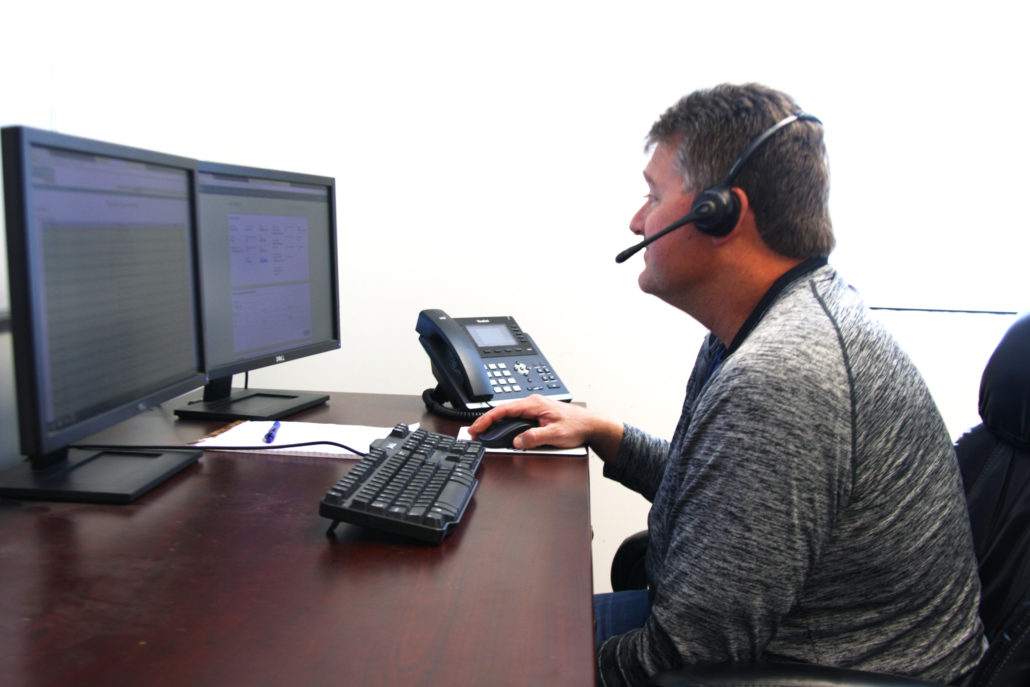 The journey of OutdoorLink, Inc. began in 2007 with one man's vision to solve the ailments plaguing the outdoor advertising industry. Owner and CEO Dwight Jennings created the OutdoorLink System to help ease the problems of escalating utility costs, customer complaints due to illumination issues, and continuously increasing maintenance expenses that affected the industry as a whole.
After spending more than 40 years in the outdoor advertising industry, Dwight gained a vast knowledge of the business.  He started in sales and management with Creative Displays, and in 1984 started his own company in Northern Alabama, Jennings Outdoor Advertising.  After building the business to over 400 structures, Dwight sold Jennings Outdoor and began his new search on how to continue impacting the outdoor advertising industry.
Since 2007 OutdoorLink, Inc., a family owned and operated company, has become the industry leader in providing outdoor lighting control in both the united states and abroad. To date, there are thousands of OutdoorLink units installed throughout the world. In addition, sister company OutdoorLink Services, Inc., has over 35 subcontractors who install the OutdoorLink System as well as LED lighting and Ladder Safety Systems for their customers.