The OutdoorLink Team
Extremely proud to represent you and your business.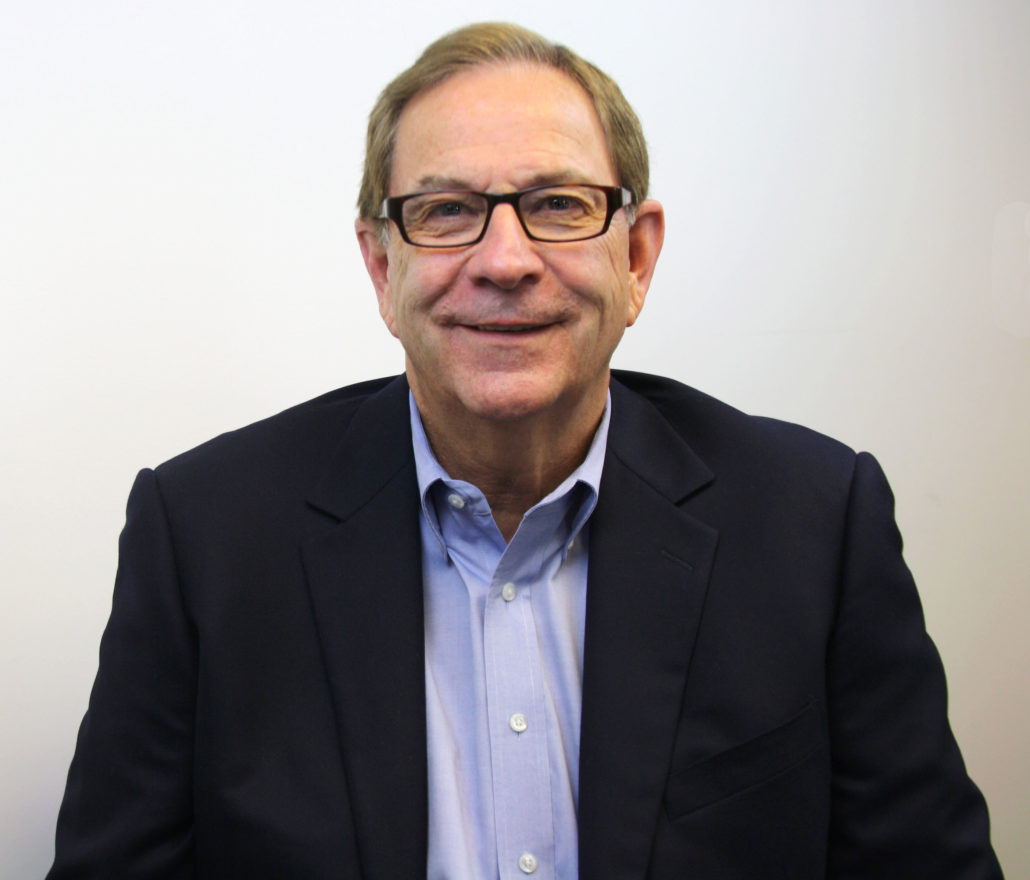 Dwight Jennings is CEO and owner of OutdoorLink, Inc. Dwight's 40 years of expertise in the Outdoor Advertising industry gave him the necessary insight to create the OutdoorLink, to provide the solution to rising utility costs and maintenance overhead associated with the outdoor lighting industry.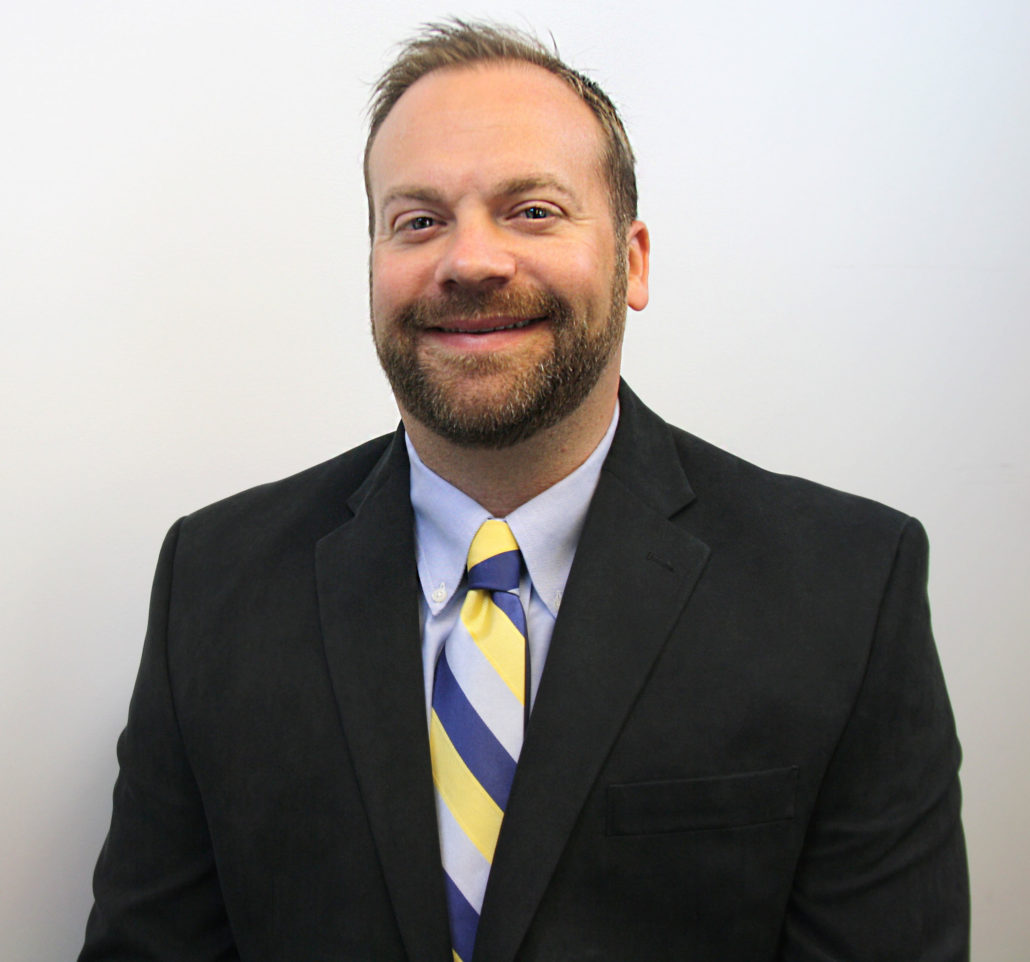 Franklin Olive is the Vice President and General Manager for OutdoorLink, Inc.  In this position, he is responsible for the daily operations of the company, including future product development and implementation, engineering, sales management, product forecasting, production, inventory management and reconciliation, customer support, and general oversight of all employees.  Franklin has been with OutdoorLink, Inc., since its incorporation in 2007.
franklin@outdoorlinkinc.com
(256) 885-9768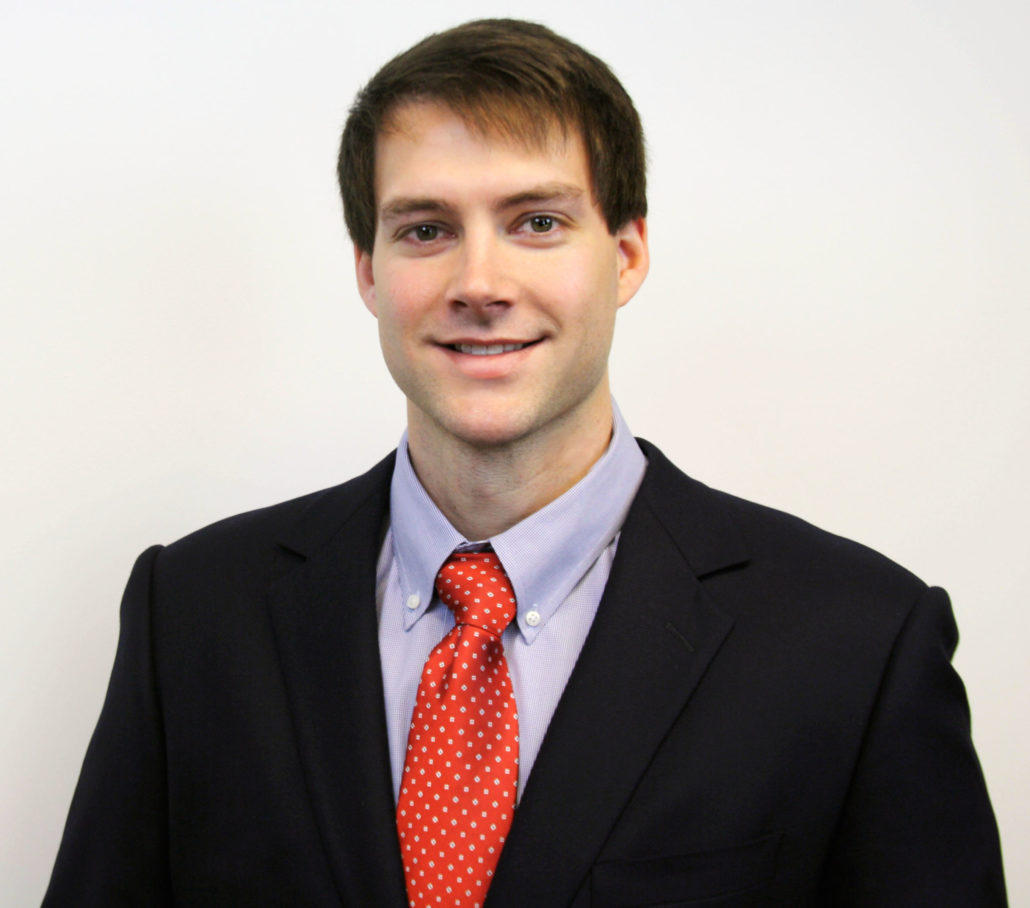 DJ Jennings is the Sales Manager for OutdoorLink, Inc.  He is responsible for Billboard Sales and Client relations.
dj@outdoorlinkinc.com
(256) 885-9768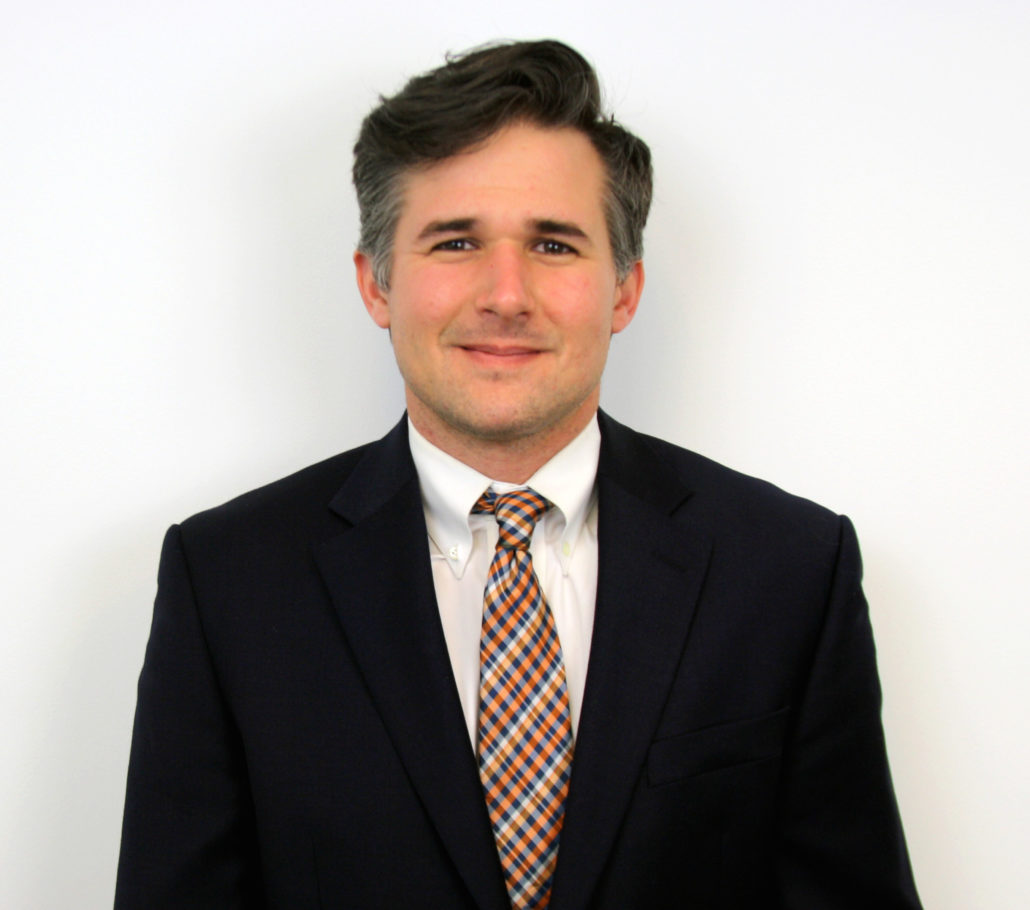 Brian Trefry is OutdoorLink's national commercial account executive. Brian is a native of Birmingham, Alabama, and a graduate of Auburn University. Brian's focus is to expand the OutdoorLink Controller into other markets such as car dealerships, property management, facility management, and other commercial real estate verticals.
brian@outdoorlinkinc.com
(256) 885-9768