Smart. Reliable. Simple.  
SmartLink is a cellular-based monitoring and control system allowing Parks & Rec Departments to remotely manage commercial lighting in real-time. 
Controlling your fields from anywhere in the world
How often are your Parks & Rec managers having to deploy employees to manage assets?  Turning off lights after curfew, resetting timers, trying to set detailed and constantly changing schedules?
The SmartLink™ Management System (SMS) was developed to solve these ongoing maintenance issues, saving your department man hours and electricity spend.  The SMS allows departments to have full control of their lighting systems on fields, walkways, and parking lots from anywhere in the world without having to make site visits to reset schedules, turn off lights or inspect for burn outs.
Monitor electricity use remotely so you can know from wattage changes if you have a light burned out.  Cut down on overall site visits and replacement time.
 Users receive alarm notifications so devices can be troubleshooted remotely. 
"The SmartLink system has been a tremendous asset to our operations.  Our favorite features are the scheduling option and the curfew feature.  Using SmartLink, we saved over $500k in a 12-month period, covering our cost many times over.  With so many people utilizing our facilities, we can assign different user permission profiles and use the curfew feature to ensure lights aren't burning when nobody is using them.  SmartLink is a great tool for any Parks and Rec."
How much can SmartLink save?
A third-party case study done by Hillborough County Parks and Recreation highlighted an average savings of $520,025 in one year.  This was accounting for electrical data only and not including savings in man-hours needed to control lighting in-person prior to the SmartLink upgrades.
 Why Remote Device Management?
Remote Management for Any Application
There is an Outdoorlink controller for any application to manage area lighting, illuminated signage, kiosks and more.  Shop all controllers below or contact us to review your project needs together.
Gas Station Lighting & Signage
Remotely manage security lighting and illuminated signs at gas stations
Sports Field Lighting & Cameras
Schedule lights or illuminated signs to turn off at specific times at sports fields
Airport Kiosks and Displays
Skip the security checks and parking hassle and monitor everything online
Street & Pathway Lighting
Remotely manage solar-powered and AC-powered safety lighting
Car Dealership Lighting & Signage
Dim lighting, turn off lighting or monitor cameras & signs at car dealerships
Mall Kiosks and Displays
Monitor advertising kiosks and LCD displays in real-time with SL-Vantage
Retail Store Lighting & Signage
Make sure your store signage is on when needed and turned off when not
Bank Lighting and Signage
Make sure ATMs are illuminated for safety and signage is on during business
Parks and Recreation Fields
Make sure security lighting and information displays are illuminated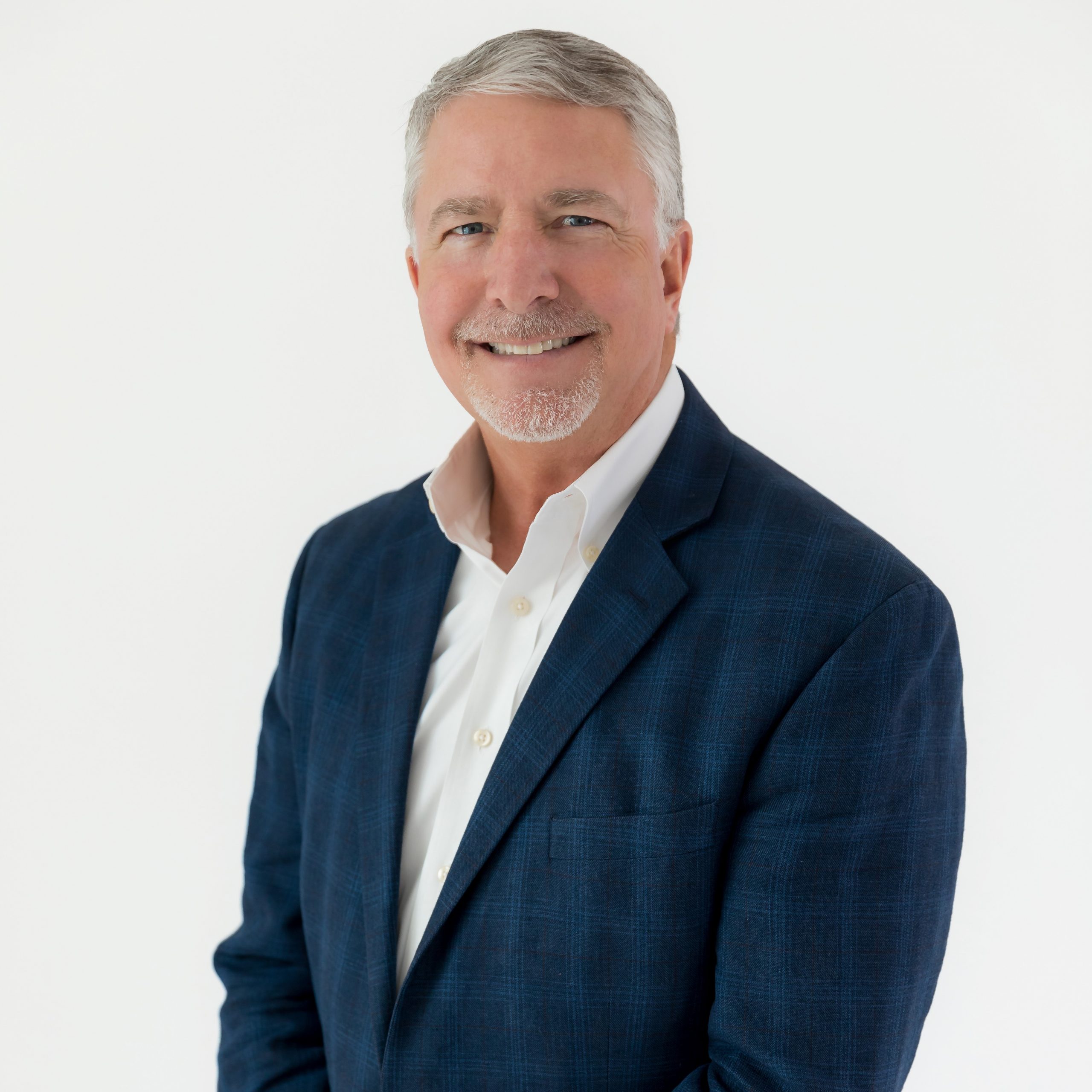 Jack Moore
Commercial Sales Account Manager
Jack heads up our commercial sales team with an emphasis on the parks and recreational space. He also oversees our lighting services division specializing in turn-key lighting upgrades and retrofits. In addition to being a former business owner of a full-service lighting company, he has been in the manufacturing sales rep industry for over twenty-five years.
jack@outdoorlinkinc.com
M (256) 556-4448